Total Management Programs
Your Eyes Inside The Maintenance Process.
---
Engine maintenance is often plagued with waste, lack of transparency and exorbitant cost. Get complete oversight by our team of aerospace engineers and supply chain specialists. Manage the scope closely, create a fundamental change in efficiency, elevate quality, reduce turn-around-time and achieve the most reasonable costs.
The most important helicopter engine in the Rolls-Royce product line. Produced by Allison since the 1950's, this engine continues to be selected for new airframes today. Modular design was meant for easier maintenance in the field. However, selective operators prefer to focus on mission critical objectives and continue to ship their engines to authorized service centers for overhaul, maintenance and repairs. To make sure all aspects of this process moves flawlessly we offer the M250 Total Management Program.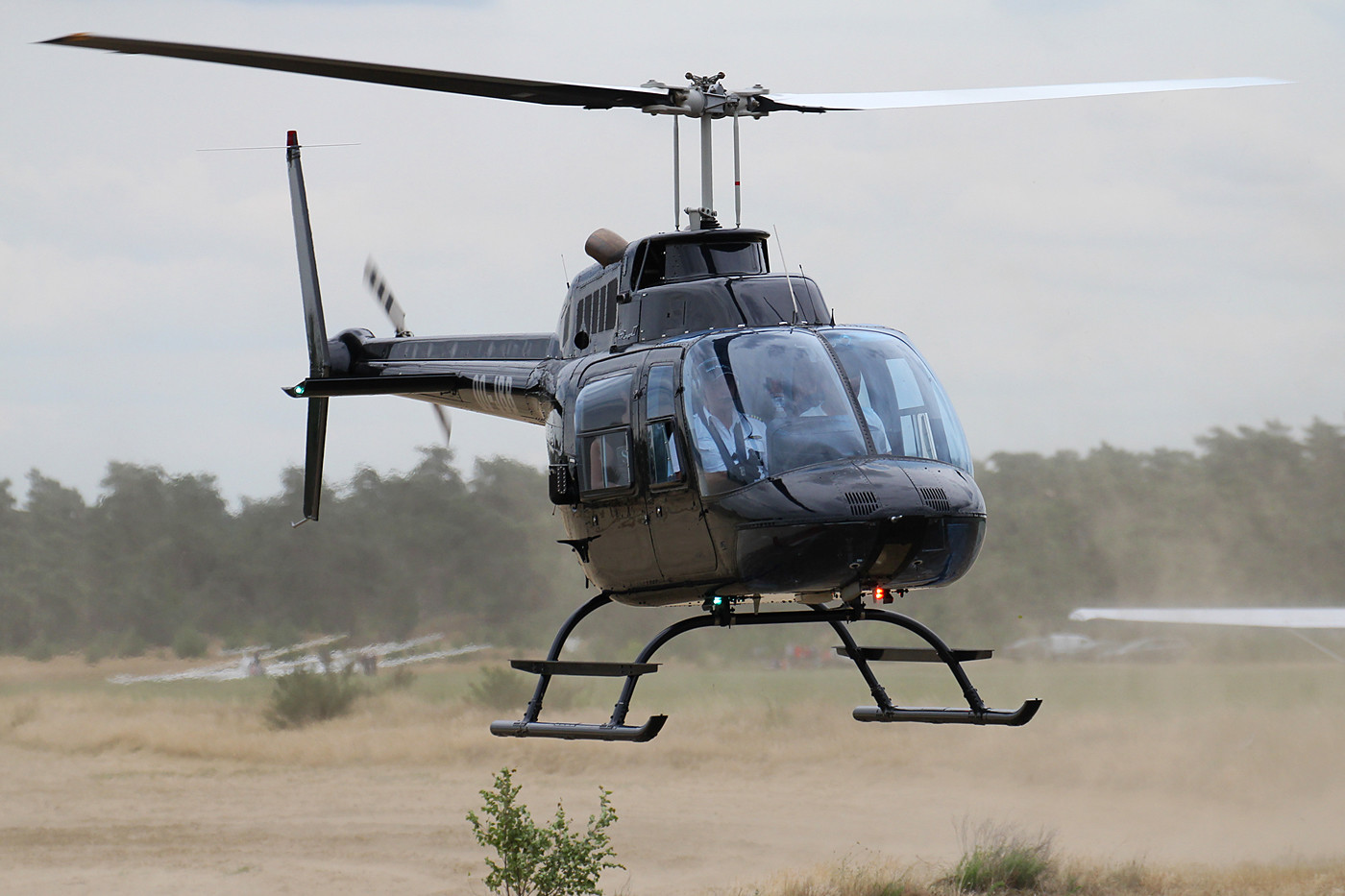 Considered the best large turboprop in the world, this single-shaft engine uses a 14-stage axial flow compressor, 4-stage turbine and a torquemeter assembly connecting gearbox and power sections. Operators depend on this engine for intelligence, surveillance and cargo missions. These critical applications and extensive coordination required for maintenance makes operators search for strong support for logistical and technical issues. For that reason, we offer the T56 Total Management Program.